Sri Lanka's premier manufacturer of high-quality uniforms, socks, and innerwear, specializing in exports.
Crafting comfort and style with every stitch.
25 Long Years Of Manufacturing Excellence With Quality At It's Best!
With 25 years of experience in the textile industry, we take pride in our commitment to providing top-notch products that meet the needs of our customers. Our manufacturing facilities are equipped with state-of-the-art machinery and staffed by skilled professionals who ensure that our products are of the highest quality.
At our company, we are committed to sustainability and ethical manufacturing practices. We use environmentally friendly materials and processes whenever possible, and we prioritize the well-being of our employees and the communities in which we operate.
We are the industry heads and produce the most reliable and trendy outfit you are looking for.
We offer a wide range of uniforms for various industries, including healthcare, hospitality, education, and more. Our uniforms are designed to be durable, comfortable, and stylish, while also meeting the specific needs of each industry. We also offer custom uniform design services to meet the unique needs of our customers.
Our socks are made with the finest materials, ensuring both comfort and durability. We offer a variety of styles, including athletic, dress, and casual, to suit every occasion and preference.
In addition to our uniforms and socks, we also manufacture and export a range of high-quality innerwear. Our innerwear is made with soft, breathable materials that provide ultimate comfort and support.
The only place where you'll get the perfect solution for all your industry needs.
We're a top uniform manufacturer, supplying high-quality, durable, and stylish uniforms globally. Our skilled craftsmen use premium materials, catering to diverse school needs. With a wide range of designs and customization options, we prioritize client preferences. Timely delivery and promoting student pride are our hallmarks.
We provide top-notch hospitality and healthcare uniforms and linens globally. Our high-quality products prioritize comfort, durability, and style, made from premium materials. With diverse designs and customization options, we meet unique client needs and branding requirements. Timely delivery and enhancing professional images are our commitments.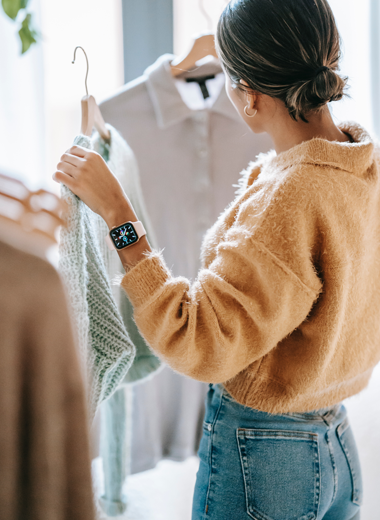 We're the premier manufacturer of top-quality inner-wear, serving local and international brands. Our products prioritize comfort, durability, and style with high-grade materials and advanced technology. We customize to meet specific brand needs, ensuring the highest quality. Timely delivery and enhancing comfort are our pride.